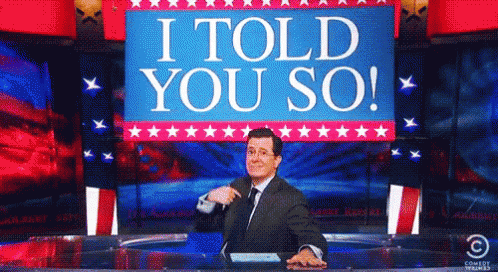 So. Trump's made a promise on a phone call to the Ukrainian president that prompted an intelligence official to make use of whistleblower protections to inform the Inspector General of this latest threat to national security. The inspector general, by law, is required to inform congress of this threat because it meets the threshold of "urgent concern". But for some reason, Trump's handpicked and unconfirmed acting Director of National Intelligence has intervened and prevented congress from being informed of Trump's latest corruption.
What promise could trump have made? Well, since the new Ukrainian president took office Trump has been trying to extort him and his country by denying them military aid while also pressuring him into instructing Ukrainian prosecutors into investigating Trump's political opponent Joe Biden. Who wants to bet that Trump promised him US military aid in return for personal political favours like this?
Any of you still fans of this guy? Is "owning the libs" really worth it if it means supporting this?