After Sunday's late sickener and Pawson being the ref it brought to mind this horrific moment from three years ago against Arsenal.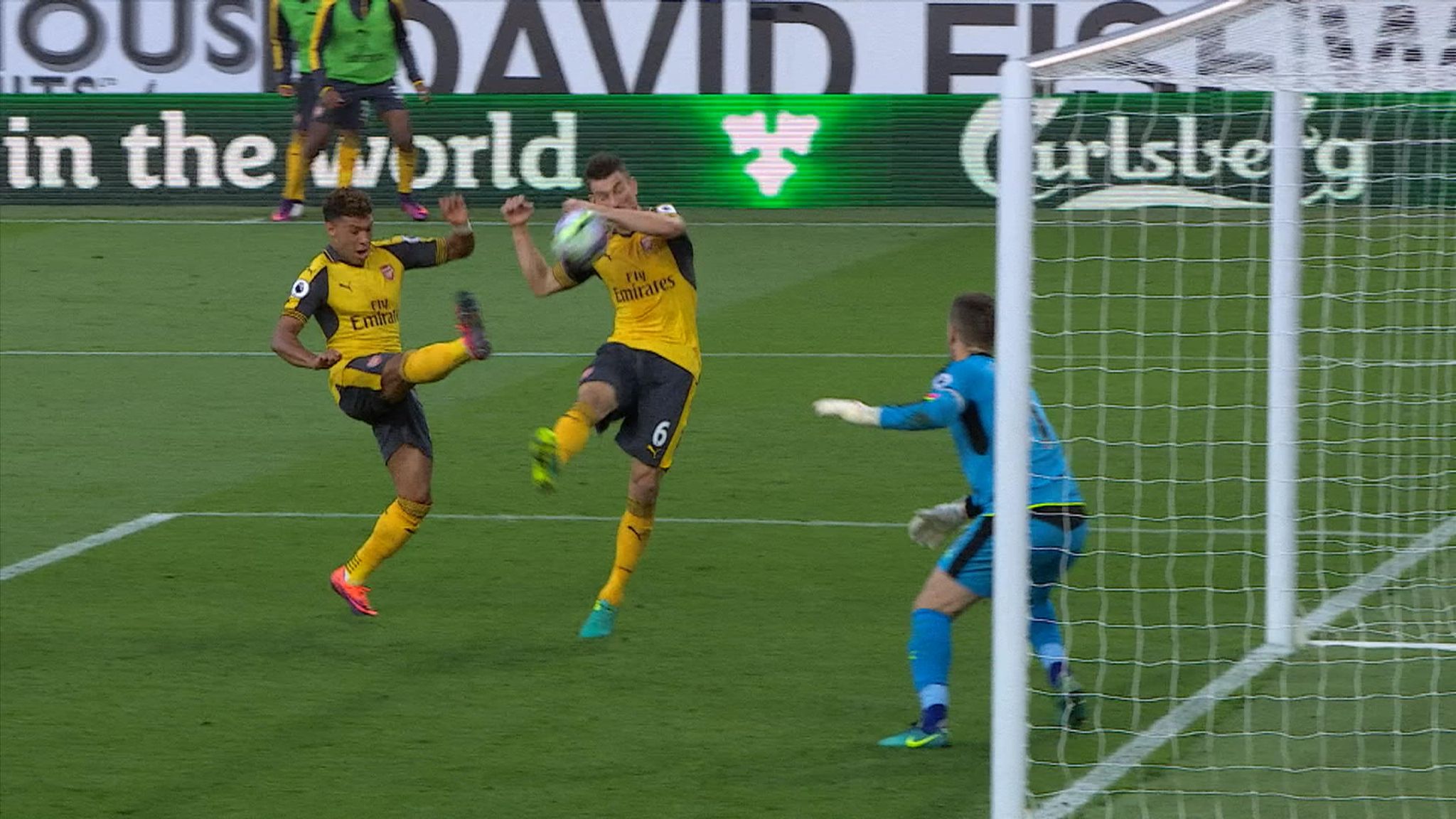 Ref playing on until they scored, handball, offside? Take your pick.
There have been a few of these down the years and I'm sure some of you can recall some infuriating late calamities.